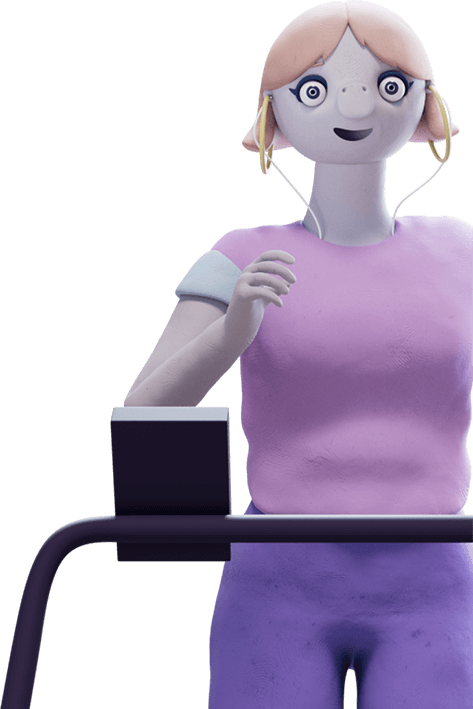 If you are concerned that you are developing a mental health problem you should talk to your school nurse, counsellor, teachers, or seek the advice and support of your GP as a matter of priority. If you are in distress and need immediate help, you should call 111.
Below are details on services and organisations that offer help and support directly to people with mental health problems:
Talk to the Samaritans
Whatever you're facing, Samaritans are here to listen.
Call free, day or night, on 116 123
Or email jo@samaritans.org.uk
Shout 85258 Text Line
Shout 85258 is a free, confidential, 24/7 text message support service for anyone who is feeling overwhelmed or is struggling to cope. The service is staffed by trained volunteers who will work with you to take your next steps towards feeling better. We can help with issues such as stress, suicidal thoughts, anxiety, worry and relationship problems and are here to talk at any time of day or night.
Text SHOUT to 85258.
Step Up
Step Up is a co-produced, peer-led programme, delivered by Rethink Mental Illness, which provides a series of projects, created and delivered by young people aged 15-25 to support their peers with managing their mental health and reducing stigma. Rethink Mental Illness more widely delivers a range of advice and information on living with mental illness.
Tell someone you trust
You may find it helpful to talk to your partner, a relative or a friend about your problems. They may be concerned about you and welcome the opportunity to hear what you have to say. If this is not possible, you may prefer to talk to someone else you can trust, like a faith leader or a tutor.
You can find out more about friendships and how to tell your friends on our friendships page.
Talk to your school nurse, counsellor, teacher or GP
Your school nurse, counsellor, teacher or GP may be the first person you talk to about your mental health problems. If you have a good relationship with your doctor, you may find it helpful just to know there is someone you can talk to about the feelings you are having. You can see a GP without a parent, even under the age of 16. Your GP may refer you to specialist services if he/she feels they will help you. You can find information about talking to your GP about your mental health in our guide.
If you are unhappy with your own doctor, you can ask to see another doctor at the same practice or seek further information from the NHS Choices website.
Specialist mental health services
Most people recover from mental health problems without needing to go into hospital. There are a number of specialist services that provide various treatments, including counselling and other talking treatments. You may also need help with other aspects of your life - for example, claiming benefits or dealing with housing problems. Often these different services are coordinated by a community mental health team (CMHT).
CMHTs are usually based either at a hospital or a local community mental health centre. Some teams provide 24-hour services so that you can contact them in a crisis. If you are already in contact with a CMHT you may find it useful to keep their number in your phone in case you need it. Otherwise you should be able to contact your local CMHT via your local social services or social work team.
Other kinds of community mental health team include Crisis and Home Treatment teams, which provide you with help in your own home and can come out to see you in an emergency or help you get into hospital if you need inpatient treatment.
You may also find it helpful to contact your nearest Citizens Advice Bureau for advice about benefits, debt problems, legal issues and local services. The Citizens Advice Bureau website has a directory listing its local offices.
How to access support
How do I get support for my mental health? A summary of the different ways you can access help and support for your mental health.